In & Around Greenville
To best experience South Carolina's strongest beer scene, head to Greenville. With roots in Southern heritage and shaped by small-batch brewing with a variety of influences, Greenville's craft beer scene has continued to grow over the years and cultivated a style all its own. Not only will you find great traditional styles, but brewers are embracing local ingredients, bold sours, and hearty stouts. Pick up a copy of the Field Guide for a complete overview of Upstate South Carolina breweries.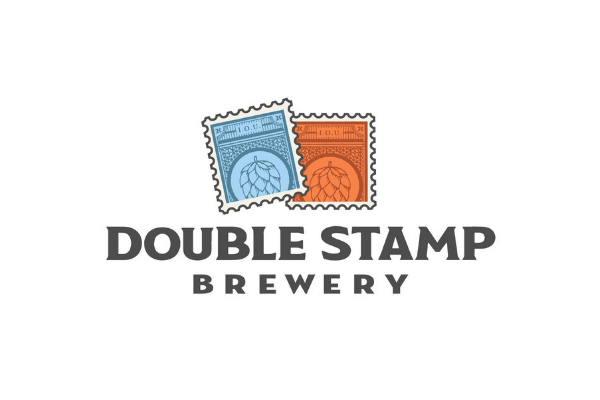 Double Stamp Brewery
Double Stamp Brewery is a family-friendly and dog-friendly brewery near downtown Greenville with a rooftop patio, trivia nights, music, and full kitchen.
819 Laurens Road Greenville, SC 29607
Hours: Tue-Thur 4-10pm, Fri-Sat 12-11pm, Sun 12-9pm
DoubleStampBrewery.com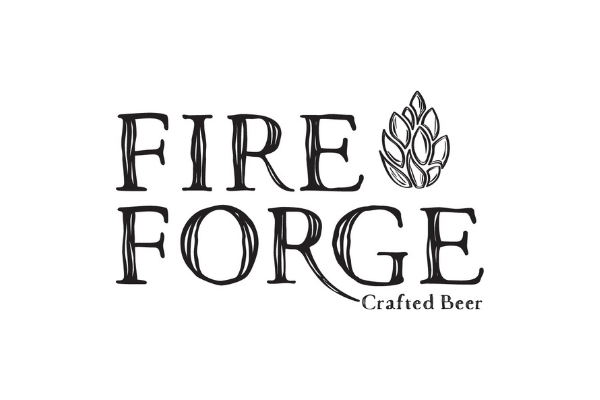 Fireforge Crafted Beer
Located in downtown Greenville, SC, Fireforge Crafted Beer is a small-batch brewery, tasting room, and pleasure garden focused on ever-changing beers inspired by the people, places, and culinary palates they love.
311 E Washington St, Greenville, SC 29601
Hours: Tue-Thur 4-9pm, Fri-Sat 12-10pm, Sun 12-8pm
(864) 300-4809
FireForge.Beer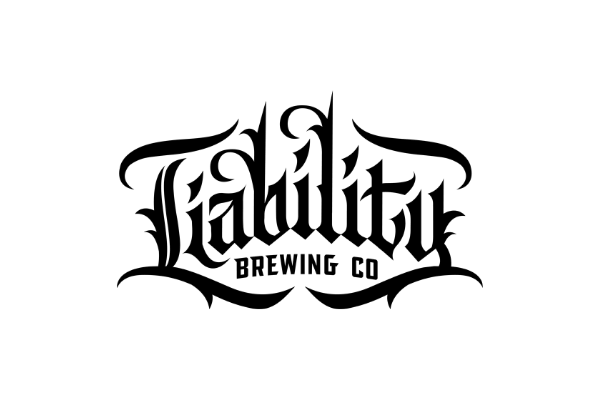 Liability Brewing Co
Family-friendly and dog-friendly craft brewery and taproom in Greenville with live music, full kitchen, and outdoor seating.
109 W Stone Ave Suite D, Greenville, SC 29609
Hours: Mon-Thur 12-9pm, Fri-Sat 12-10pm, Sun 12-8pm
(864) 920-1599
LiabilityBrewing.co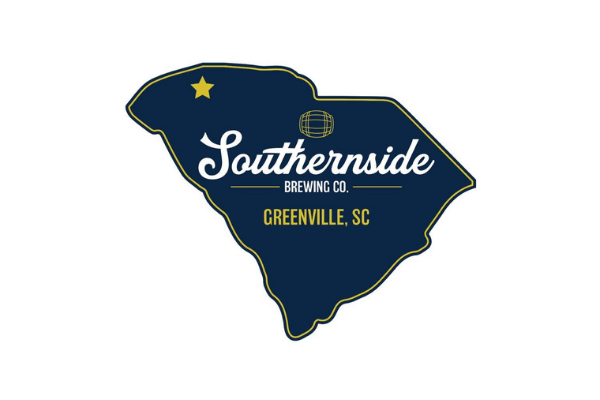 Southernside Brewing Co.
Set along the Swamp Rabbit Trail with 10+ house-brewed beers on tap, indoor space, and an expansive outdoor area great for yard games, live music, and gathering with friends, Southernside has become a favorite for locals and tourists alike. 
25 Delano Drive Unit D, Greenville, SC 29601
Hours: Mon-Thur 12-9pm, Fri-Sat 12-10pm, Sun 12-8pm
(864) 232-2053
SouthernsideBrewing.com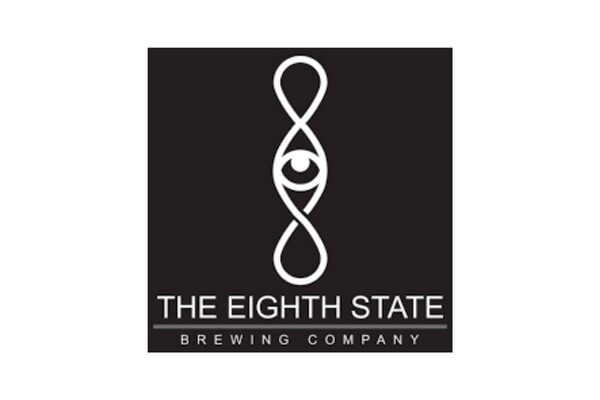 The Eighth State Brewing Co.
The Eighth State Brewing Co is a Zymurgy & lifestyle project inspired by The 8 Circuit Model. The brewery is family-friendly and pet-friendly with top-ranked beer.
400 Augusta St #140, Greenville, SC 29601
Hours: Thur-Sun 11:30AM; closing times vary
(864) 609-4580
EighthStateBrewing.com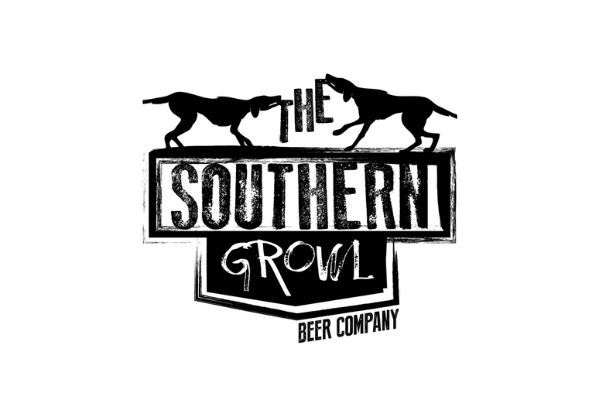 The Southern Growl Beer Company
Located in Greer, the brewery serves from 70 taps featuring in-house brewed craft beers, plus ciders, wine, and house cocktails. Their craft kitchen offers a seasonal, rotating food menu that pairs well with beer. Indoor dining, covered patio, outdoor bar with live music, and lawn games.
155 N Buncombe Rd, Greer, SC 29651
Hours: Wed-Thur 4-10pm, Fri-Sat 11:30-11pm, Sun 11:30-10pm
(864) 655-7444
TheSouthernGrowl.com
Yee-Haw Brewing Company
Full-service brewpub located in Greenville, that offers craft brews, craft cocktails, a great outdoor beer garden, live music, and games. Dog-friendly with happy hours and events.
307 E McBee Ave, Suite C, Greenville, SC 29601
Hours: Sun-Thur 11-10pm, Fri-Sat 11-11pm
(864) 605-7770
YeeHawBrewing.com
13 Stripes Brewery
13StripesBrewery.com
864-349-1430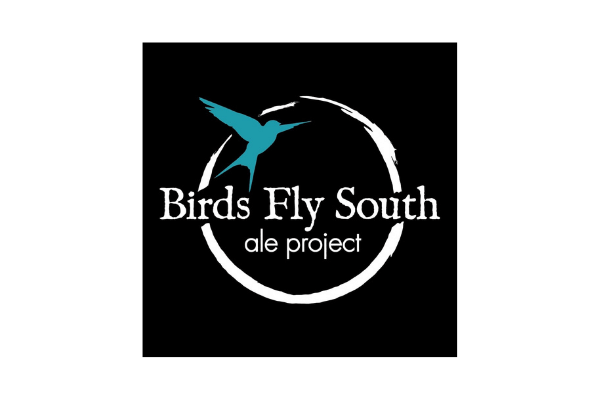 Birds Fly South Ale Project
BFSBeer.com
864-412-8825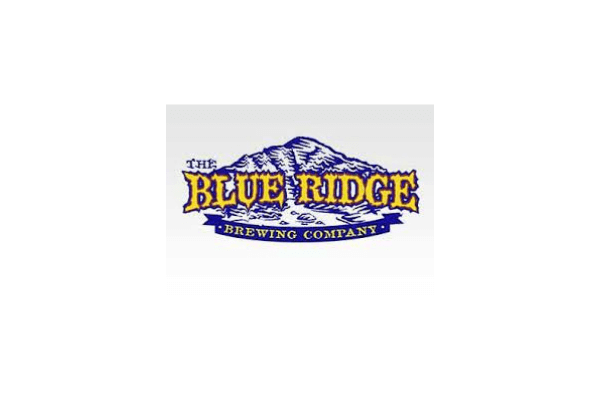 Blue Ridge Brewing Company
BlueRidgeBrewing.com
864-232-4677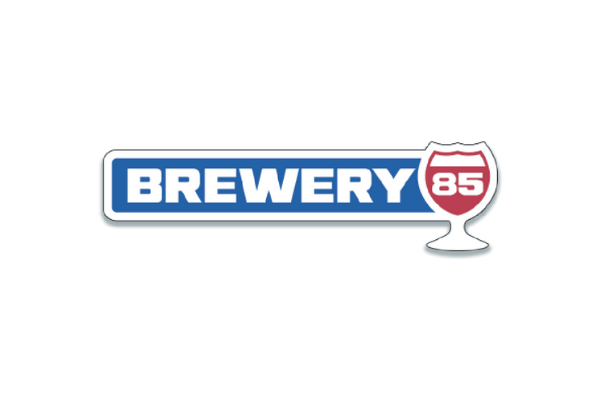 Brewery 85
Brewery85.com
864-448-0104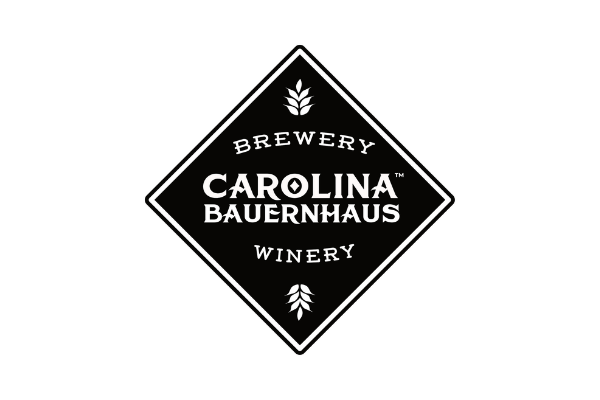 Carolina Bauernhaus
CarolinaBauernhaus.com
864-263-3389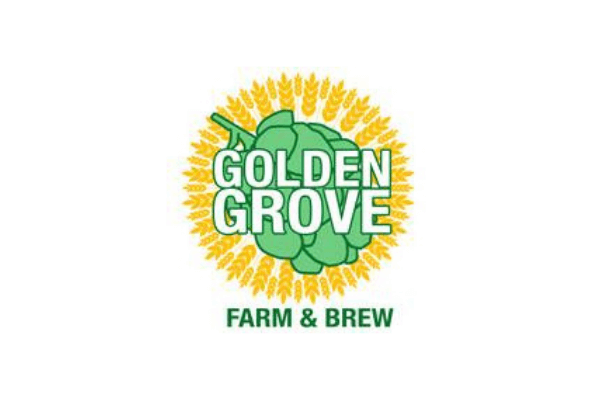 Golden Grove Farm and Brew
FarmAndBrew.com
864-356-1097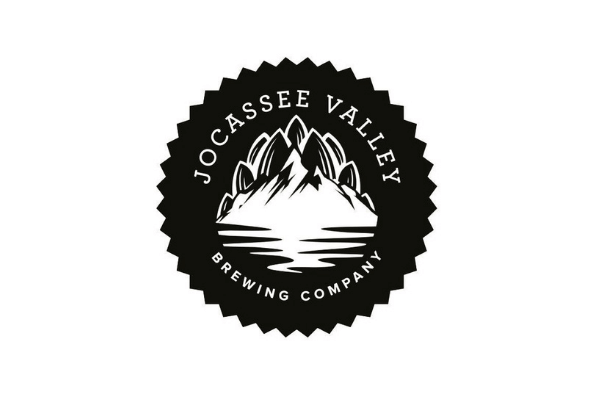 Jocassee Valley Brewing
JocasseeValleyBrewing.com
864-873-0048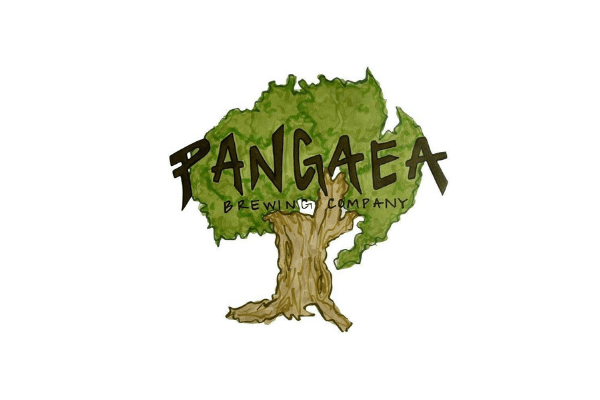 Pangaea Brewing Company
PangaeaBrewing.com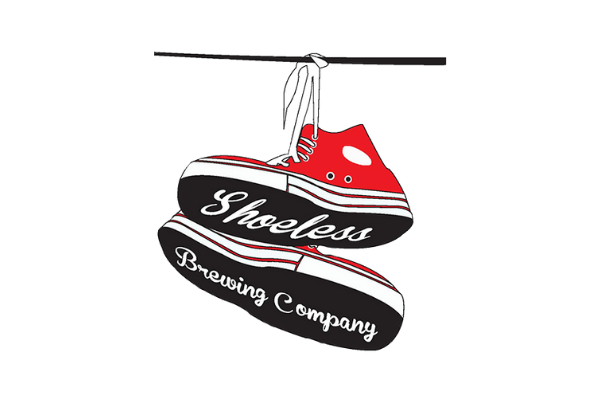 Shoeless Brewing Company
GrapeAndGrains.com
864-236-5676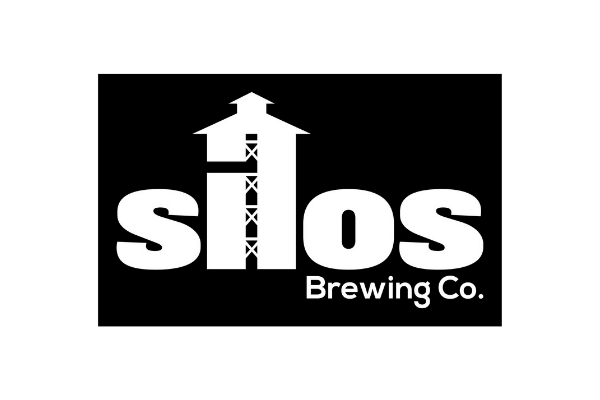 Silos Brewing Co.
EasleySilos.com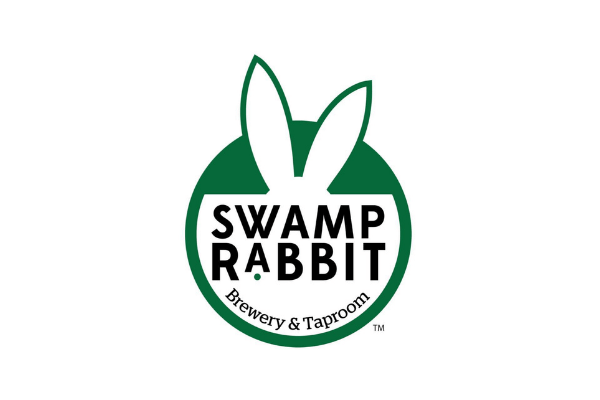 Swamp Rabbit Brewery
TheSwampRabbitBrewery.com
864-610-2434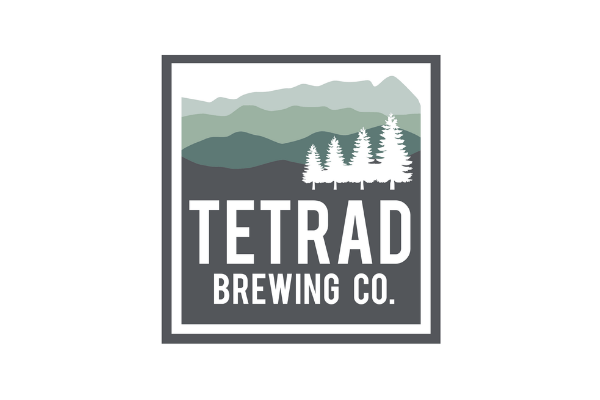 Tetrad Brewing Company
TetradBrewingCo.com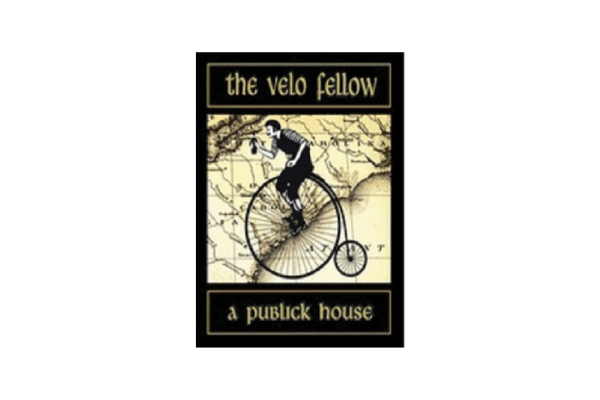 The Velo Fellow
TheVeloFellow.com
864-242-9296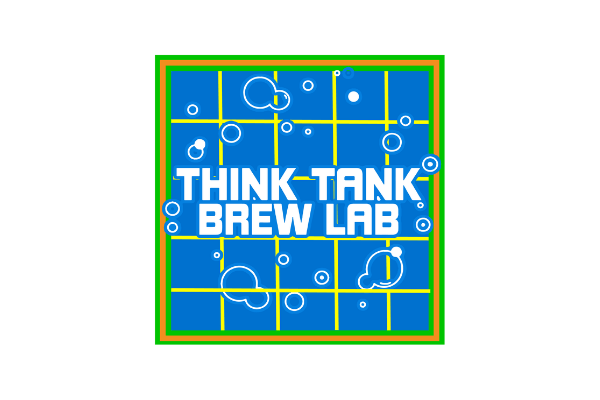 Think Tank Brew Lab
ThinkTankBrewLab.com
864-434-1616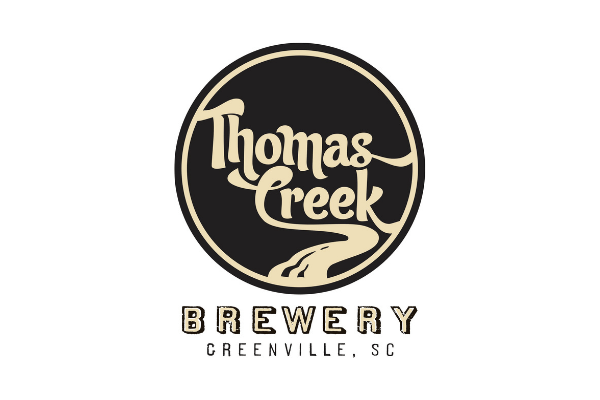 Thomas Creek Brewery
ThomasCreekBeer.com
864-605-1166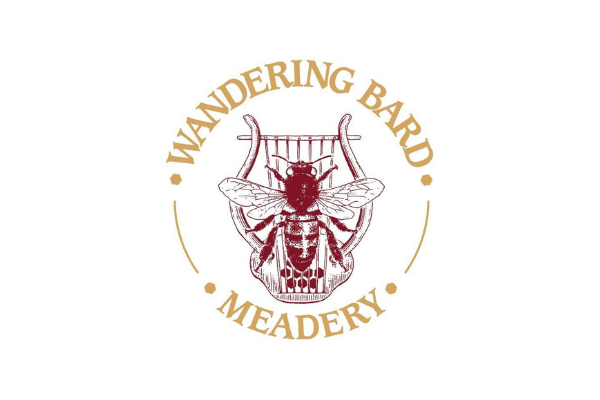 Wandering Bard Meadery
WanderingBardMeadery.com
864-729-3025